Certificate in Electrotherapy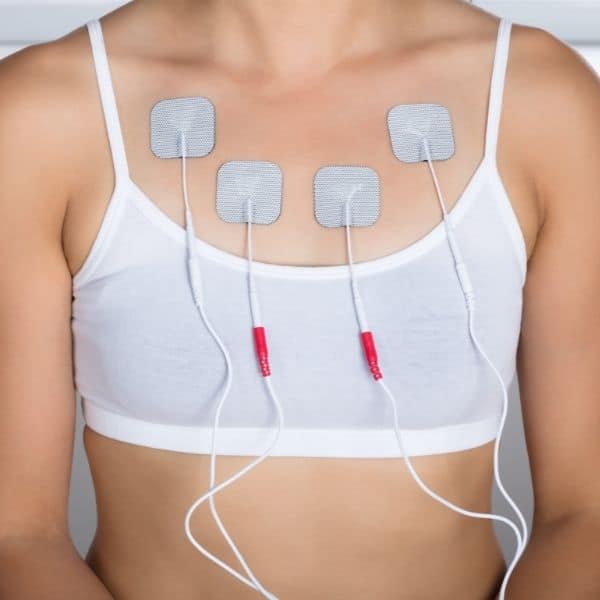 Certificate in Electrotherapy: CIBTAC Level 3 (MQF Level 4) QAN No. 603/1954/9 CIBTAC Level 3 (MQF Level 4) QAN No. 603/1954/9
This course is a preparation based on capability and knowledge of the safe use of face and body electrical equipment. The student will cover all the practical applications of all the procedures to provide a bespoke face and body treatment with effective product selection. These treatments will help you to achieve: skin cleansing, skin and muscle toning, circulation boosting, waist removal, skin refining and the introduction of specific products to the deeper layers of the skin. 
Learners will get to know and understand the benefits, effects, indications for and contra-indications to treatments. They will also learn to understand how to evaluate and record outcomes of treatments, together with the provision of effective and detailed after-care and home-care advice. A thorough understand of the abilities and functions of electricity and electrotherapy machinery is essential. 
The course consists of 3 modules:
P102: Provide facial electrotherapy treatments.

P103: Provide body electrotherapy treatments.

T100: Anatomy and physiology for beauty and spa therapy.
Frequently Asked Questions
Questions? Get In Touch With ISBT
International School of Beauty Thereapy
Triq Galanton Vassallo, Santa Venera, MALTA.
+356 2144 0424 // +356 79217171
Email: sharon@bcc.com.mt
Opening Hours: 8am to 5pm (Monday to Friday)
Questions? Get in touch with the International School of Beauty Therapy using the links below: