Certificate in Anatomy, Physiology and Pathology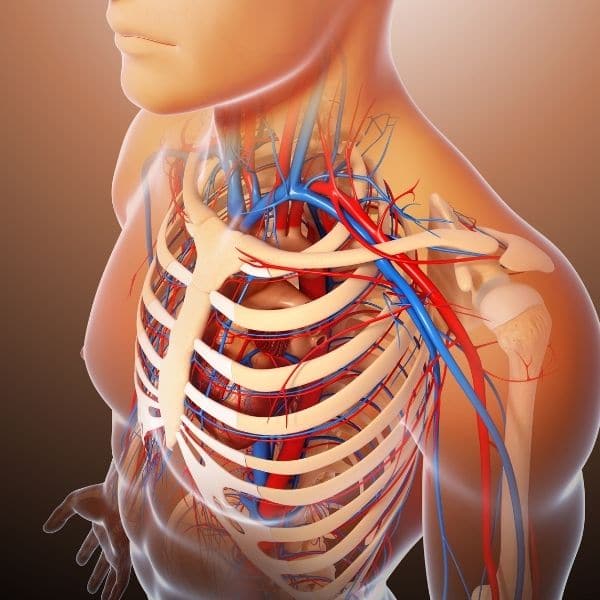 Anatomy, Physiology and Pathology
Qualification Levels: CIBTAC Level 3 (MQF Level 4) QAN No. 600/5672/1
The aim of this unit is to provide all the necessary underpinning knowledge of anatomy, physiology, and pathology to enable the learner to understand the human body and its structures and functions. This is necessary to apply complementary therapy treatments safely and confidently.
This unit will also provide all the necessary knowledge of less common pathologies to assist in identifying when and how a client may be contra-indicated to treatment. Anatomy and physiology knowledge will allow you to recognise the client's state of health and well-being.
The course consists of 1 module:
T118: Knowledge of Anatomy, Physiology, And Pathology for complementary therapies.
Frequently Asked Questions
Questions? Get In Touch With ISBT
International School of Beauty Thereapy
Triq Galanton Vassallo, Santa Venera, MALTA.
+356 2144 0424 // +356 79217171
Email: sharon@bcc.com.mt
Opening Hours: 8am to 5pm (Monday to Friday)
Questions? Get in touch with the International School of Beauty Therapy using the links below: