Electrical Epilation (Electrolysis)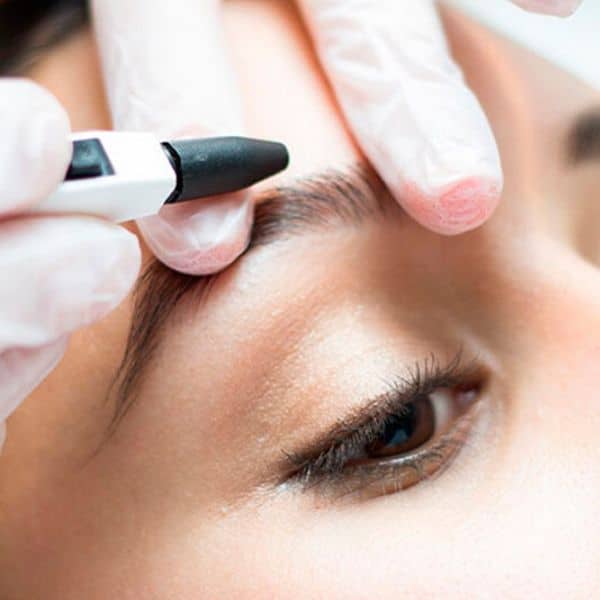 Electrical Epilation (CIBTAC Level 3 Diploma in Electrical Epilation) (MQF Level 4).
Electrical epilation is the permanent removal of unwanted hair using a the Short-wave Diathermy or Blend Method.
Our electrical epilation course (Short-wave Diathermy & Blend Method), is designed to train and qualify the student as an electrologist and enable them to safely and effectively provide electrical epilation for clients. 
The basis of effective electrical epilation lies in a complete knowledge by the therapist of the anatomical structures and systems in the area of treatment, together with the understanding of the methods and application of electrical epilation techniques.  This is designed to meet the needs of clients, whilst working in a safe and secure manner.  It also leads to further qualifications in advanced epilation and/or onto Level 4 Laser & Light Therapy.
The current, which is delivered at the root of the hair, provides heat that dries out the moisture, the living cells, and the blood supply, thus destroying it and preventing the hair from growing back. 
The unit consists of electrical and blend methods of application.
Our school qualifies the student to an industry-recognized international level, and the certificate is approved by the Confederation of International Beauty Therapy and Cosmetology (CIBTAC). 
Students attending this qualification will cover:
Theory
Skin, appendages and disorders
Basic Electricity
Treatment schemes
Electrology
Effects of current on the body
Contra-indications and contra-actions
 
Practical
Consultation
Client Care & Communication
Short wave diathermy
Blend 
Frequently Asked Questions
Questions? Get In Touch With ISBT
International School of Beauty Therapy

Triq Galanton Vassallo, Santa Venera, MALTA.
+356 2144 0424
Opening Hours: 8am to 5pm (Monday to Friday)