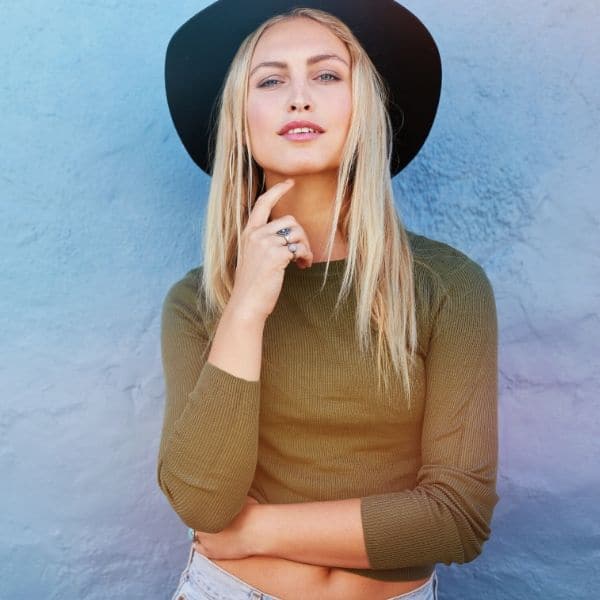 Beauty Therapy & Facial Electrical Treatments (CIBTAC Level 2 Diploma in Beauty Therapy & Level 3 Certificate in Facial Electrical Treatments) (MQF Level4).
Learn the essential beauty treatments that will turn your clients into regulars.
The fully accredited Level 2 Diploma in Beauty Therapy Services & Level 3 Certificate in Facial Electricals is designed to train the student as a beauty therapist. 
Our school qualifies the student to an industry-recognized international level, and the certificate is approved by the Confederation of International Beauty Therapy and Cosmetology (CIBTAC). 
The diploma you receive will allow you to perform safe, effective, and professional facial treatments as a beauty therapist in a professional setting, including shops, salons, and spas. 
Students attending this qualification will cover:
Theory
Anatomy and physiology of the face.

Functions of the skin.

Basic physics/electricity.

Histology. 
Practical
Superficial and deep cleanse.

Skin analysis.

Eyelash/eyebrow tinting.

Eyebrow shaping.

Makeup.

Manicures/pedicures.

Facial massage. 

Seven electrical treatments.

Masks.

Waxing.
Career Opportunities
This course will give you the skills for entry-level positions in the beauty therapy industry, such as:
Beauty therapist both in Malta and internationally.

Cosmetics Consultant.

Salon business owner.

Salon manager.

Cosmetic products company representative.

Working in beauty on a cruise ship or overseas resort.
Frequently Asked Questions
Questions? Get In Touch With ISBT
International School of Beauty Therapy

Triq Galanton Vassallo, Santa Venera, MALTA.
+356 2144 0424
Opening Hours: 8am to 5pm (Monday to Friday)